We are proud to announce FPV Australia's Virtual Classroom.
Quality Training Done Right!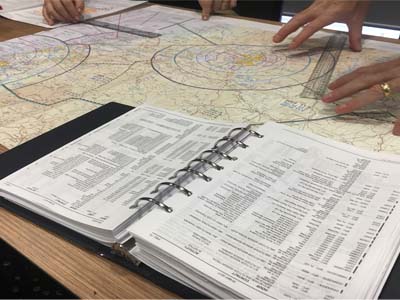 We understand that the current situation around Covid-19 makes it difficult for people to attend our training.  So, we will now bring the training to you – Virtually.
Here at FPV Australia we are committed to the safety of our staff, instructors, clients and students, so we have implemented strict controls to ensure everybody remains safe.  Hence why the virtual classroom works perfectly.  We have tested our robust solution, and unlike self paced online learning offered by others, our virtual classroom will continue to deliver quality face to face training to our client base.  We have always shied away from "self paced" online learning, as it tends to leave the student feeling isolated and abandoned, along with making it difficult to get really engaged.  However, our virtual classroom does not suffer from these limitations.  Students can fully engage with their instructors in real time.
FPV Australia has always been committed to the success of our clients, and Covid-19 has certainly added some complexities to gaining a certifications in remote aviation.  We believe however, that our new virtual platform will allow continued success for our clients, and rock solid solution to gaining certification.
We have detailed it all in the video below, but here are a few key points.
Real Time, Face to Face
No recorded lectures! This is a real classroom operating in real time.
Quality Training
You can expect the same high level of quality training that you would get on any FPV Australia course.
Fully interactive
The environment is just like a real classroom, with full interaction amongst students
No special software required
You will not require to purchase any software, or install anything on your computer.
Fully compliant with CASA Part 101 Manual Of Standards.
This training program is fully compliant with all the new requirements of the new Part 101 Manual of Standards.
All assessments are face to face.
We will complete all assessments, including theory exams, face to face once we turn up to complete practical training.
We will advise of practical training locations that will require you to attend to complete the course once we have the theory done, and things have settled down.
We have lowered our costs for this to $2490 per student, which is also a nice saving – AND – you can still opt to train now and pay later!  This still includes all the usual bits and pieces such as the Remote Pilot's Licence (RePL), the Radio Operator's Certificate (AROC), along with all the study material you will need, the drones required to complete practical, and all the associated CASA fees.
Kickstart Your Drone Career Today
Contact us and get trained now!